Continued from the previous post…
In the fall of 2021, Great Lakes Duo had two regional concert tours. Brian moved from Chicago to Tennessee during the pandemic, so I drove down south to play 3 concerts with him, and he drove up to Michigan to play two with me.
Our first stop was Middle Tennessee State University, where piano prof Adam Clark was our gracious host, and I loved getting to know the 1981 Casavant in their recital hall, on our mid-day concert for students and faculty.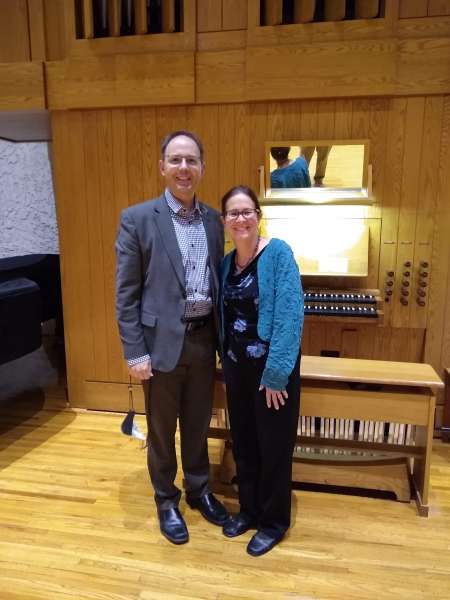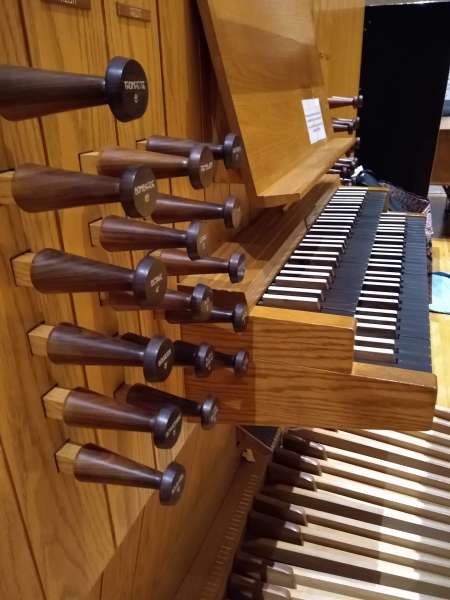 Next, we drove to Birmingham, AL to Christ Church Cathedral to play on their Midday Series, and I enjoyed seeing organist Charles Kennedy again, as well as old grad school friends.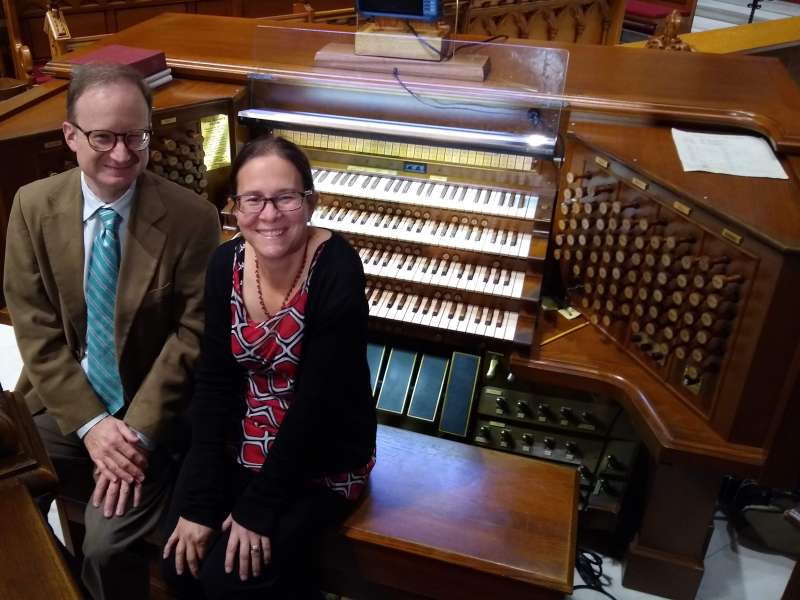 Our final stop was Brian's hometown of Cleveland, TN, and a concert at Broad Street United Methodist Church.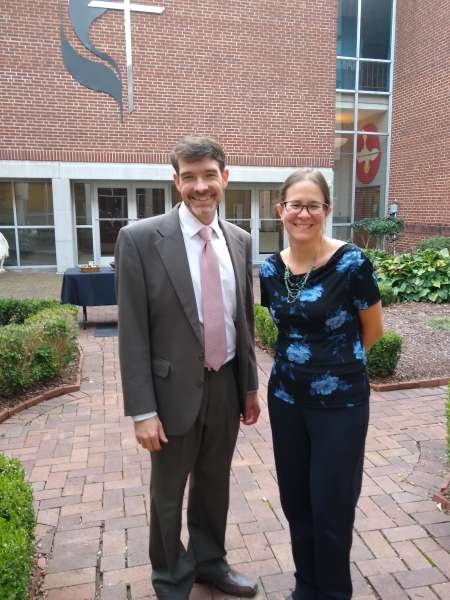 I also used my time in Tennessee to take a few amazing mountain hikes,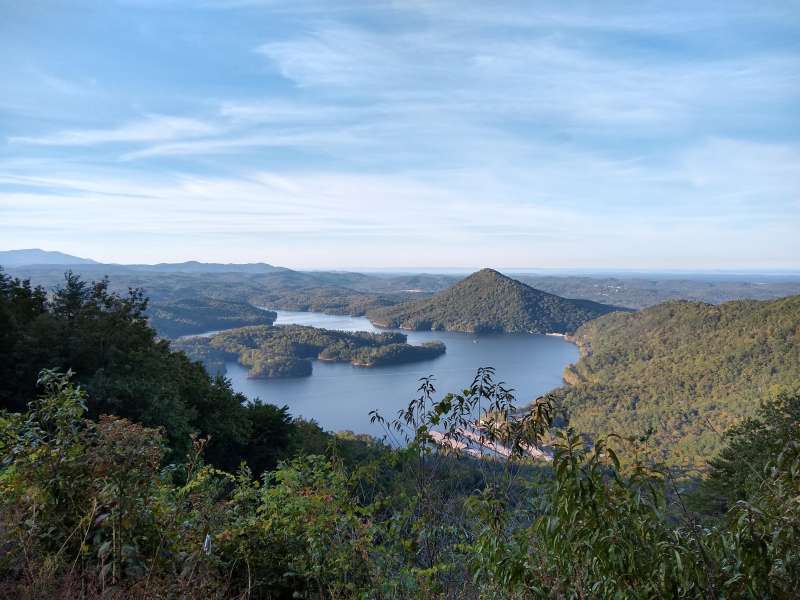 and find a local bookstore (McKay's!) that did not disappoint.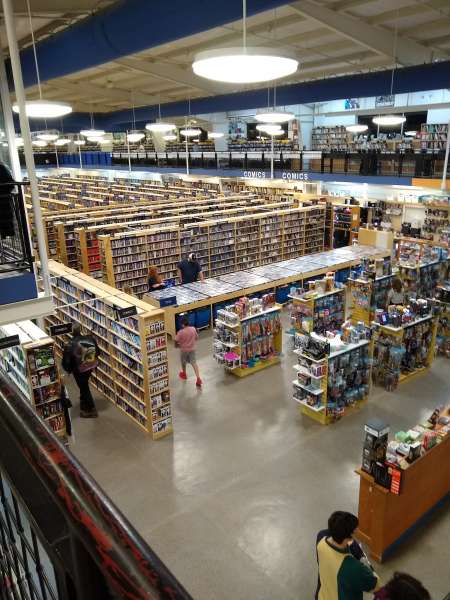 In November, Great Lakes Duo was at St. Augustine Cathedral in Kalamazoo, where I enjoyed doing a radio interview with Music Director Thomas Fielding,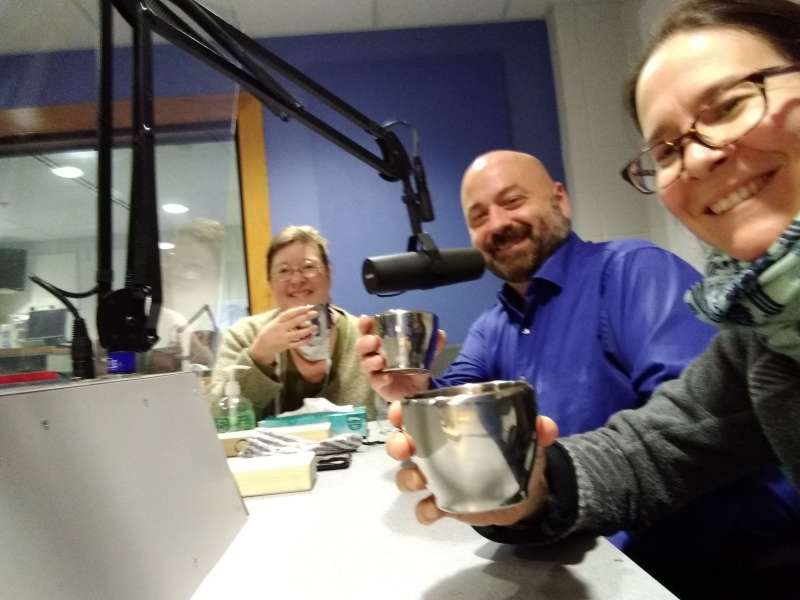 and loved playing the Nicols and Simpson organ again, in such a beautiful space.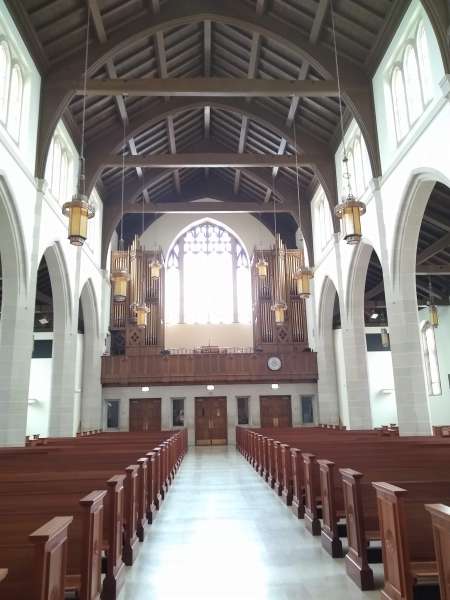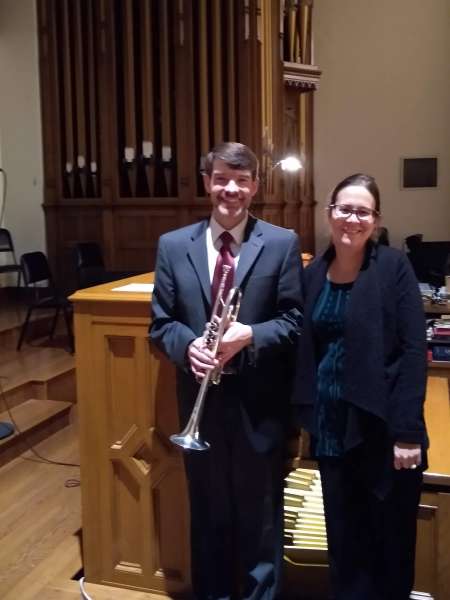 We also played at Calvin University, where I teach, and were joined by trumpet prof. Gregory Alley for a couple pieces at the end.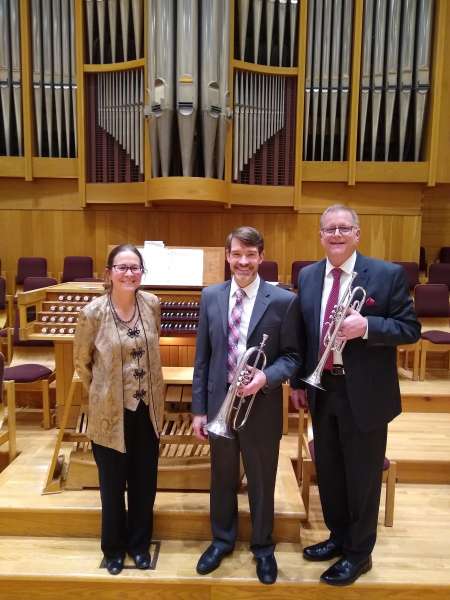 November also included my first flight since the pandemic – to Dallas, for a postponed 2020 concert for the Dallas AGO, and their Robert T Anderson Recital Series, on a lovely Kern instrument from the 70's at University Park United Methodist Church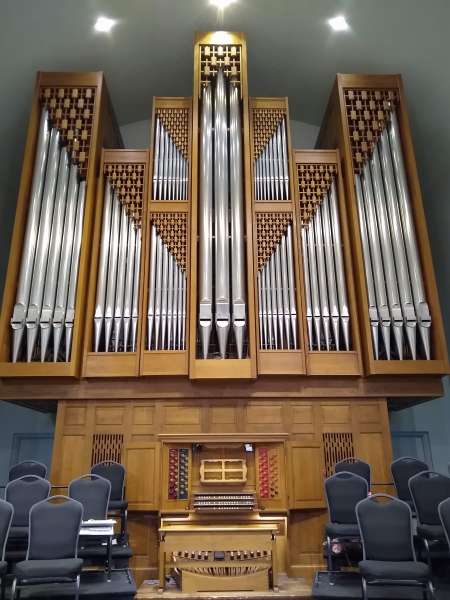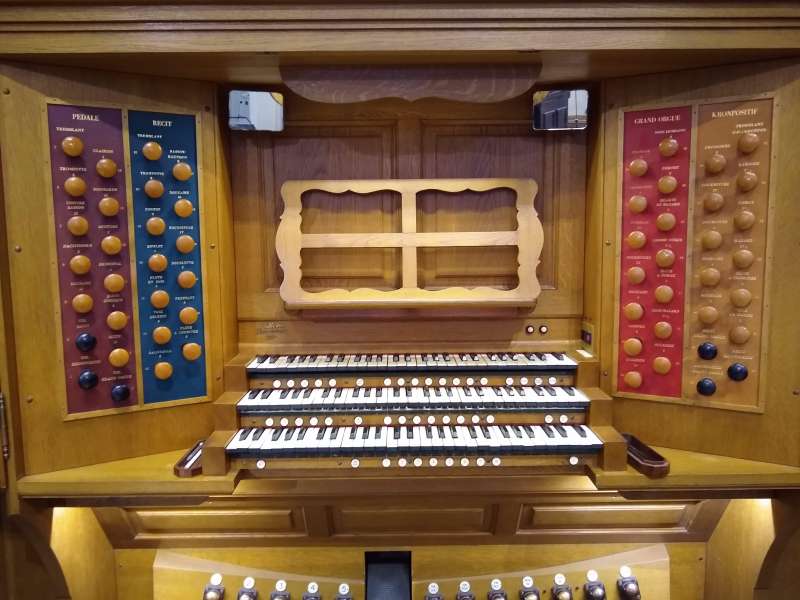 Josh Boyd was an amazing host, and I was treated so well in Dallas!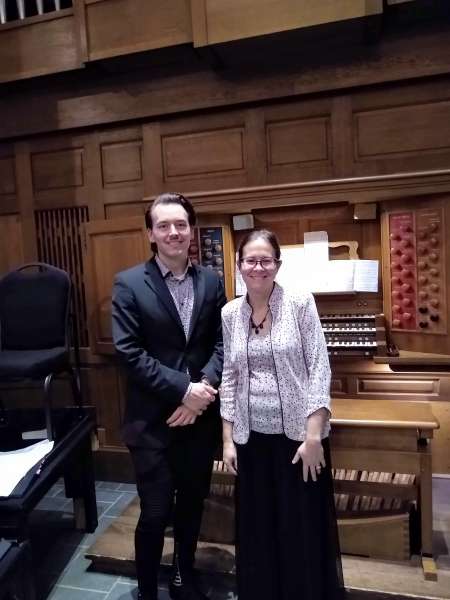 Of course, I had to spend some time seeing the local instruments, and since Dallas is such an amazing organ scene, there was lots to see! Highlights include the Richards, Fowkes at the Episcopal Church of the Transfiguration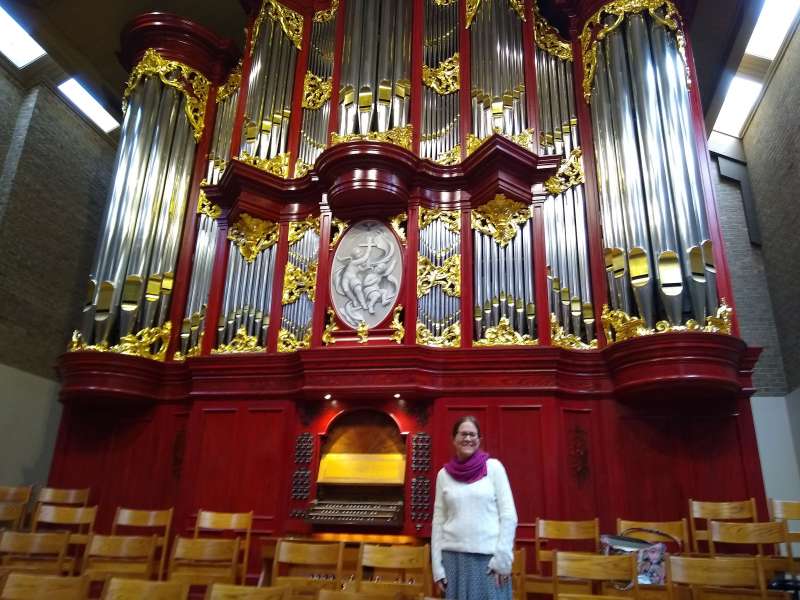 To end this pandemic retelling, in January 2022 I was in Ann Arbor, MI, a town I always love visiting, for the Westfield Center's conference on Diversity among keyboard players, and I couldn't help but stop by the latest installation of Ricahrds, Fowkes, having lunch with Bruce Fowkes, and glorying in the glorious 8 foot principals and flutes that were finished.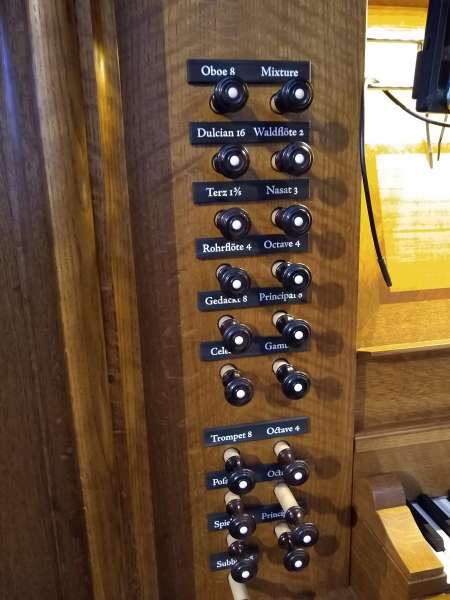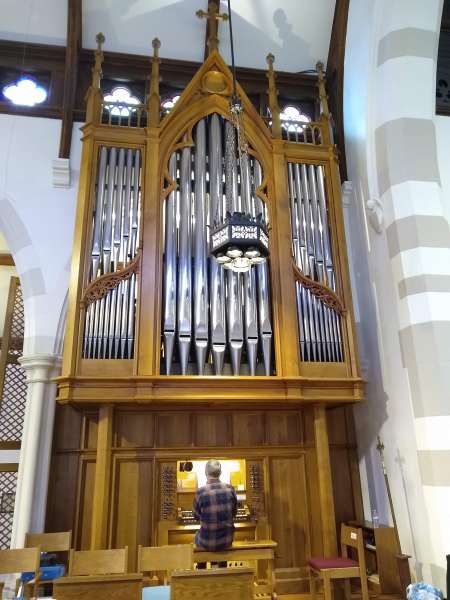 Definitely looking forward to hearing more at St Andrew's Episcopal! Also really enjoyed my visit to the U of M Musical Instrument museum. What an amazing place.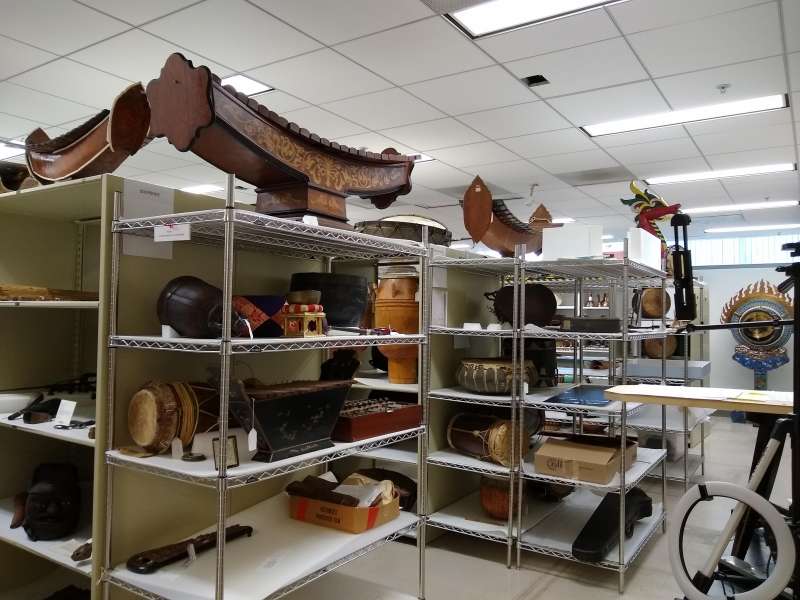 And hopefully there will be more travels, adventures, splendid pipe organs, and walks in nature coming up in 2022 and beyond.